Somewhere in la Mancha, in a place whose name I do care to remember, the history and tradition of the Arenas Madeleines is born. The ancestors of the family, who with effort and sacrifice, founded the company, acquired the first oven in Corral de Calatrava. Grandma Pepa's recipes became the company's strongest foundation.
The family environment of the company contributes to the maintenance of the tradition in each of its products. Counting on the freshest and highest quality raw materials on the market.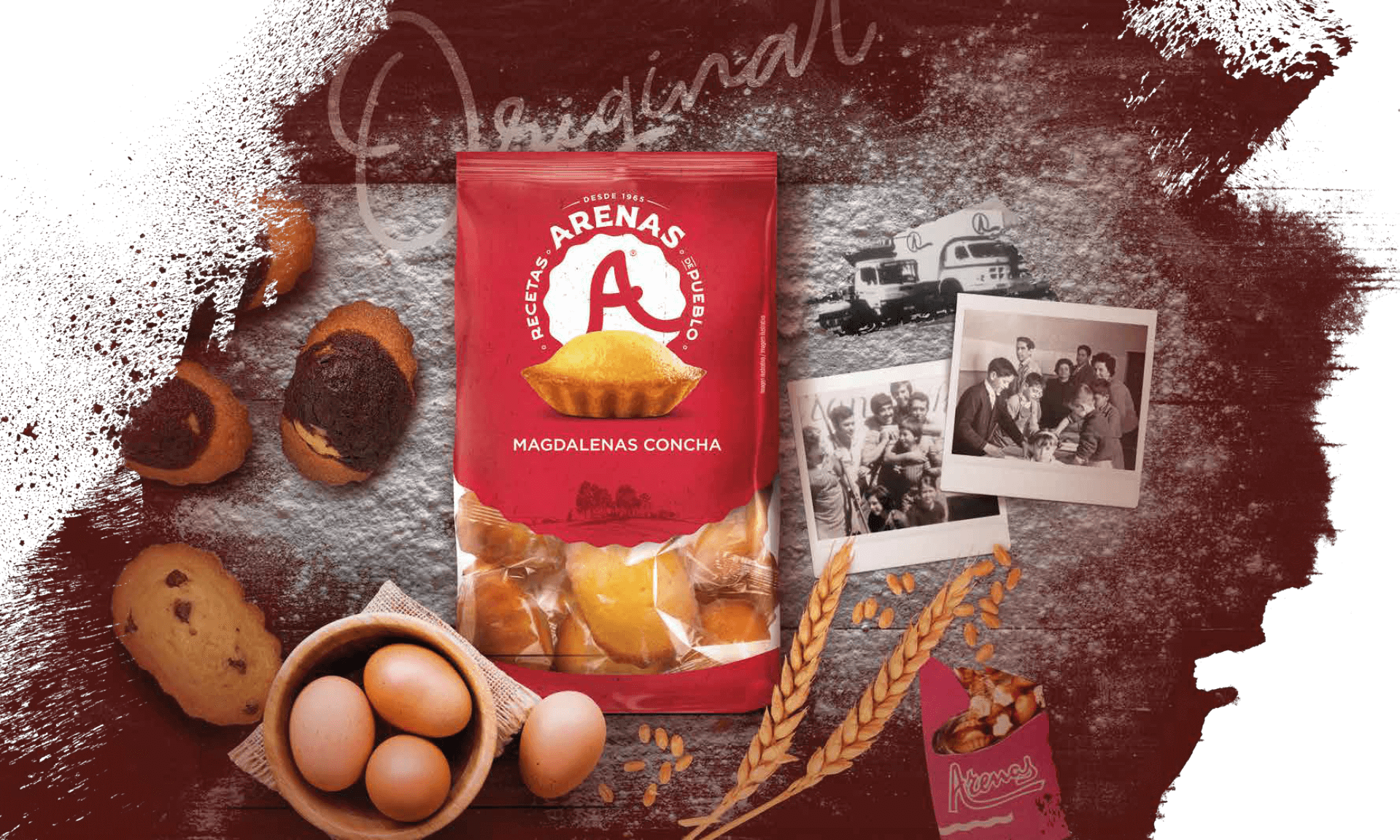 Productos Arenas was born in 1965 with the acquisition of an oven for the elaboration of typical products of the area, LA MANCHA.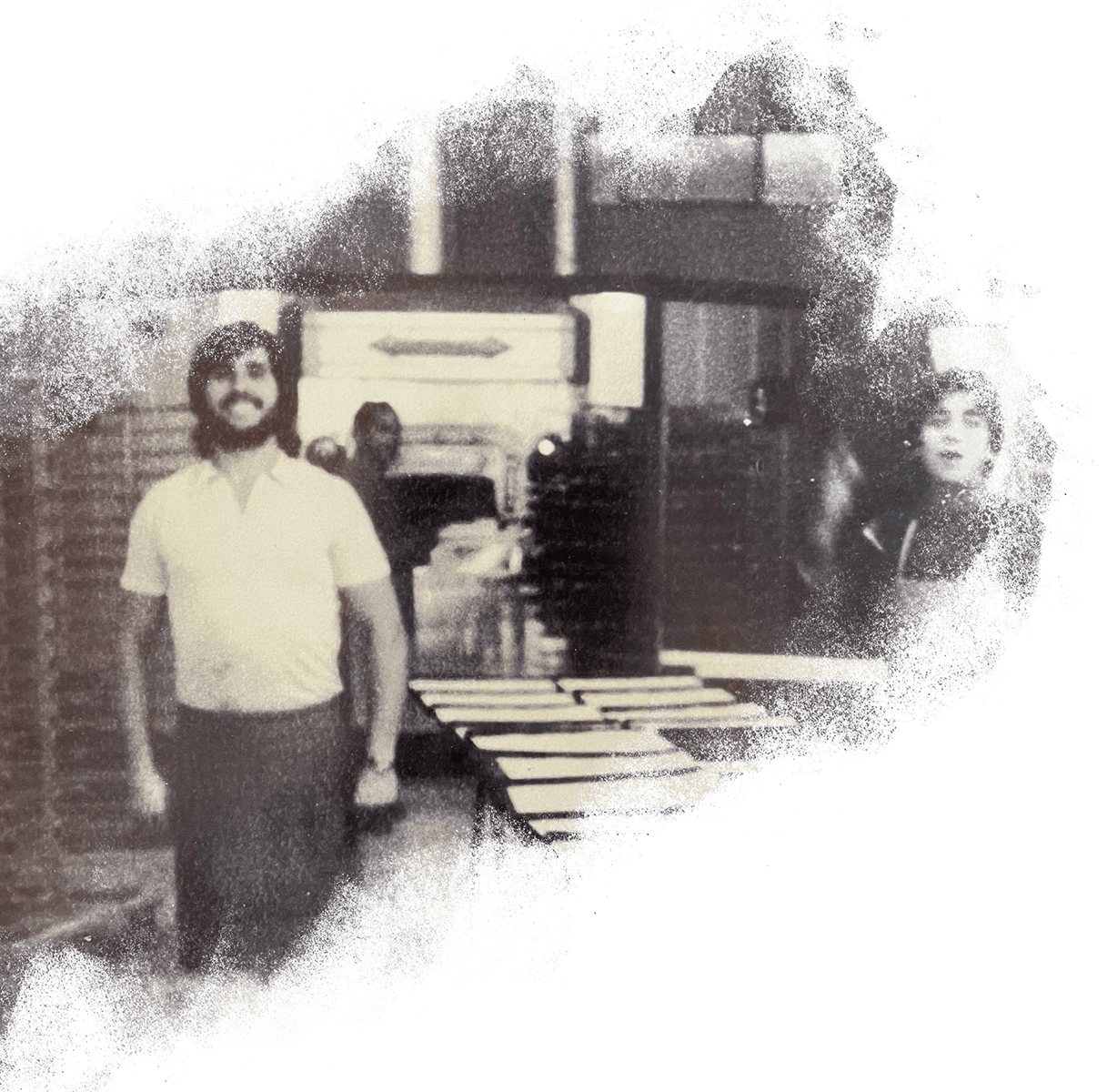 Specialisation in demolding Madeleines, shell type.
Their acceptance in the market and the development of more varieties of this type of madeleines, means that they begin to be marketed throughout the national territory.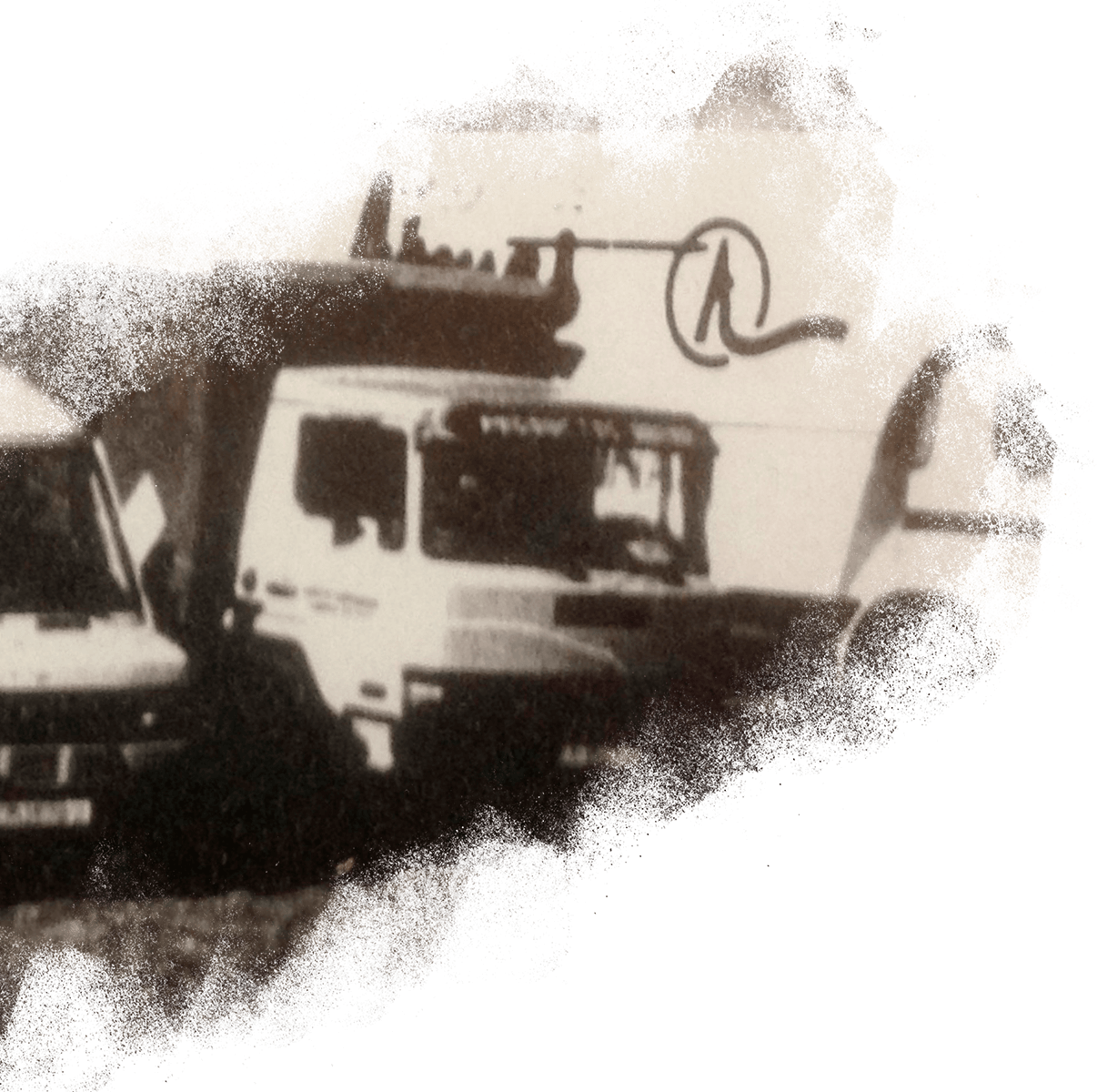 Adaptation and automation of production lines.
The first exports begin in neighboring countries such as Portugal and France.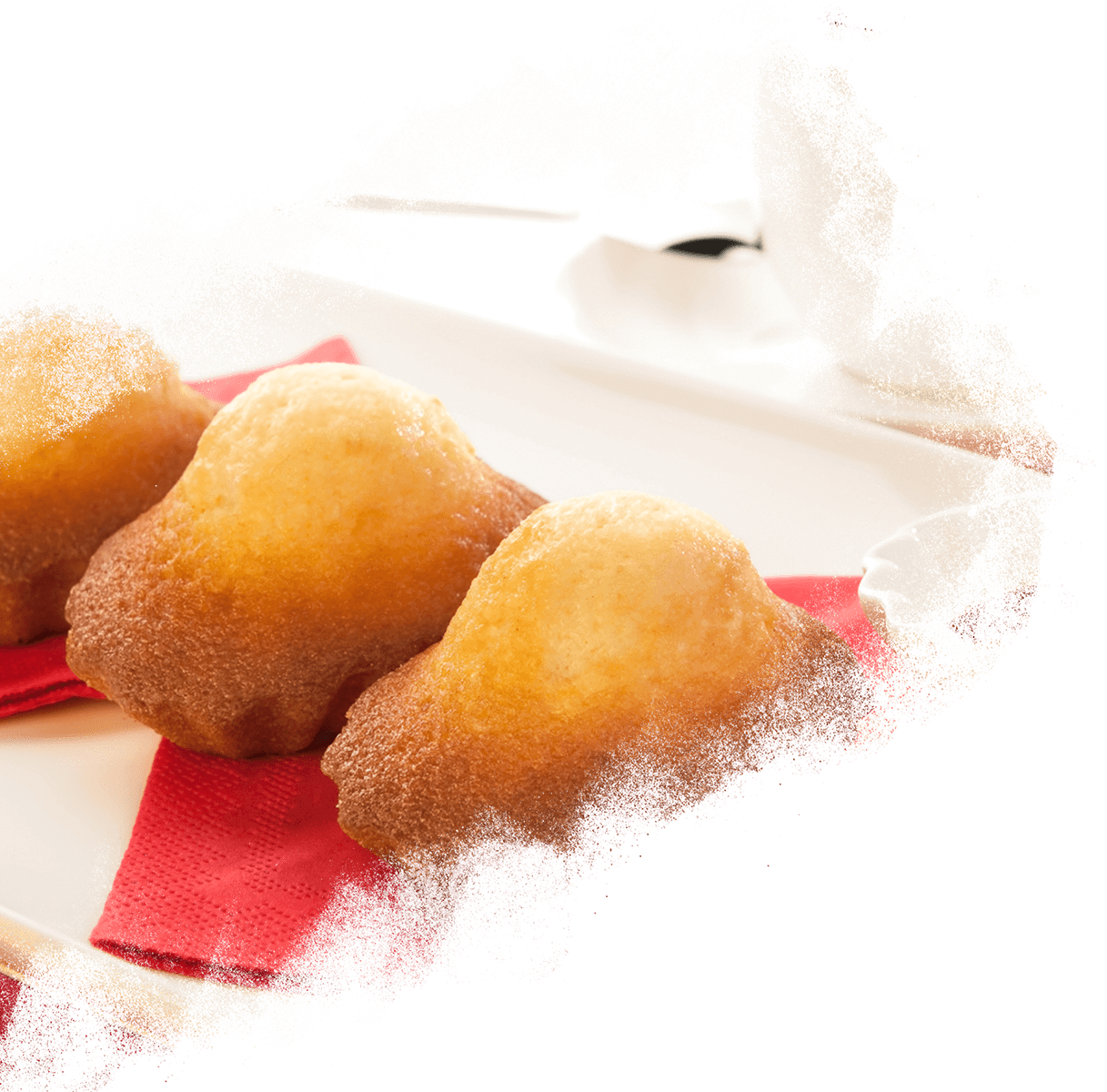 Our commitment to quality means that we implement very strict measures in our production process, which allow our manufacturers to comply with the strictest requirements of quality and food safety in the sector.
We have the IFS certification, which makes us grow and develop every day to meet our main objective, to meet the needs of our customers.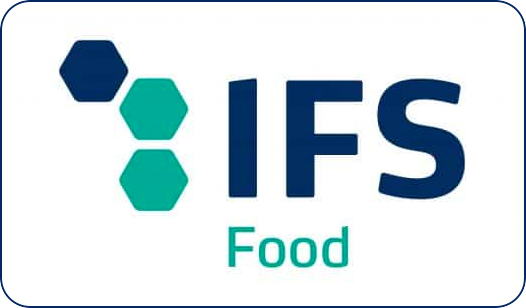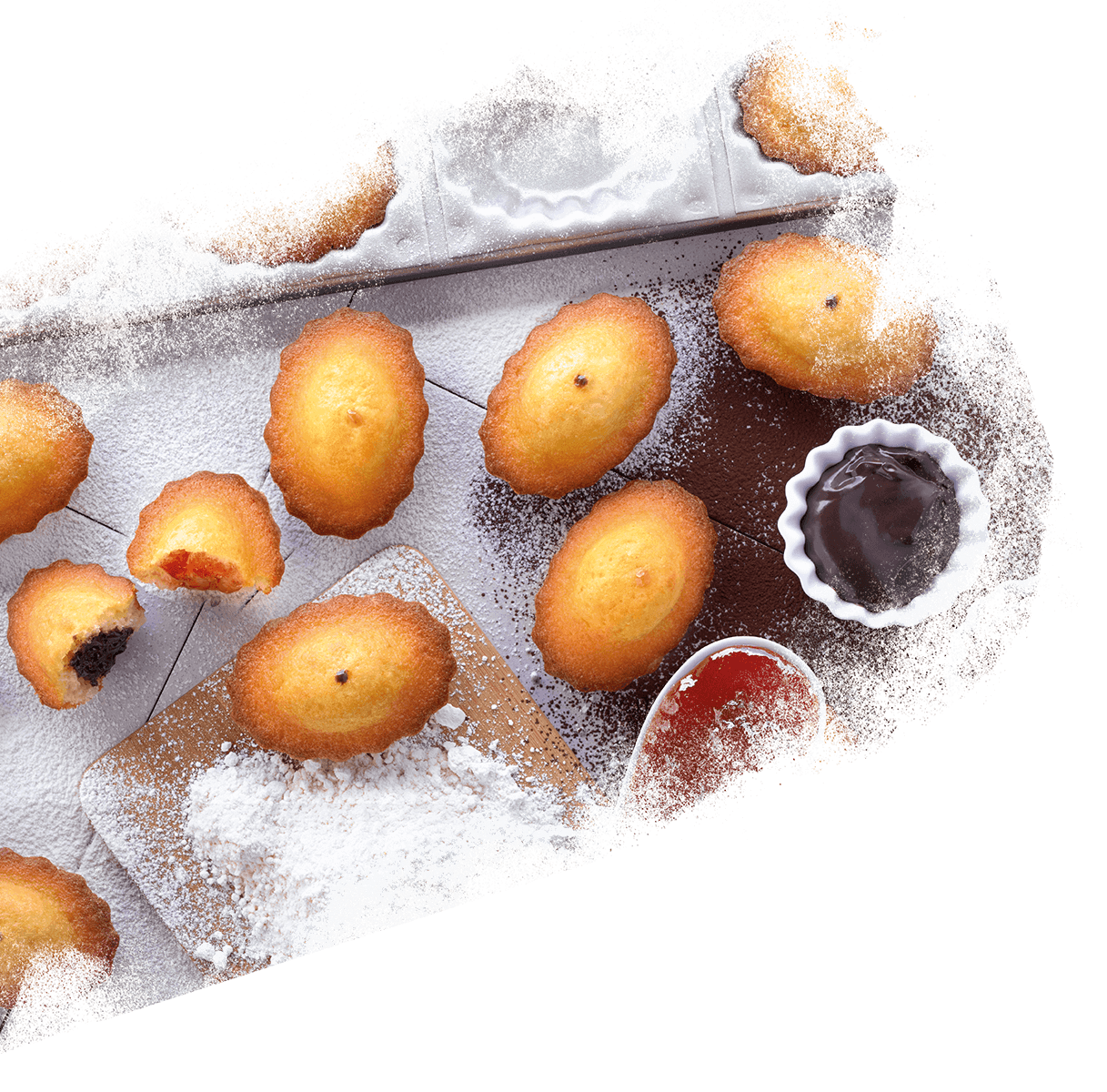 We are committed to innovation in our plant, continuously implementing improvements in our production process and constantly investing in machinery and technology. We innovate in processes goods to be more efficient and competitive.
We have managed to preserve the recipes used by our "grandmother Pepa", using exquisite raw materials to offer the best traditional flavor in our manufactures.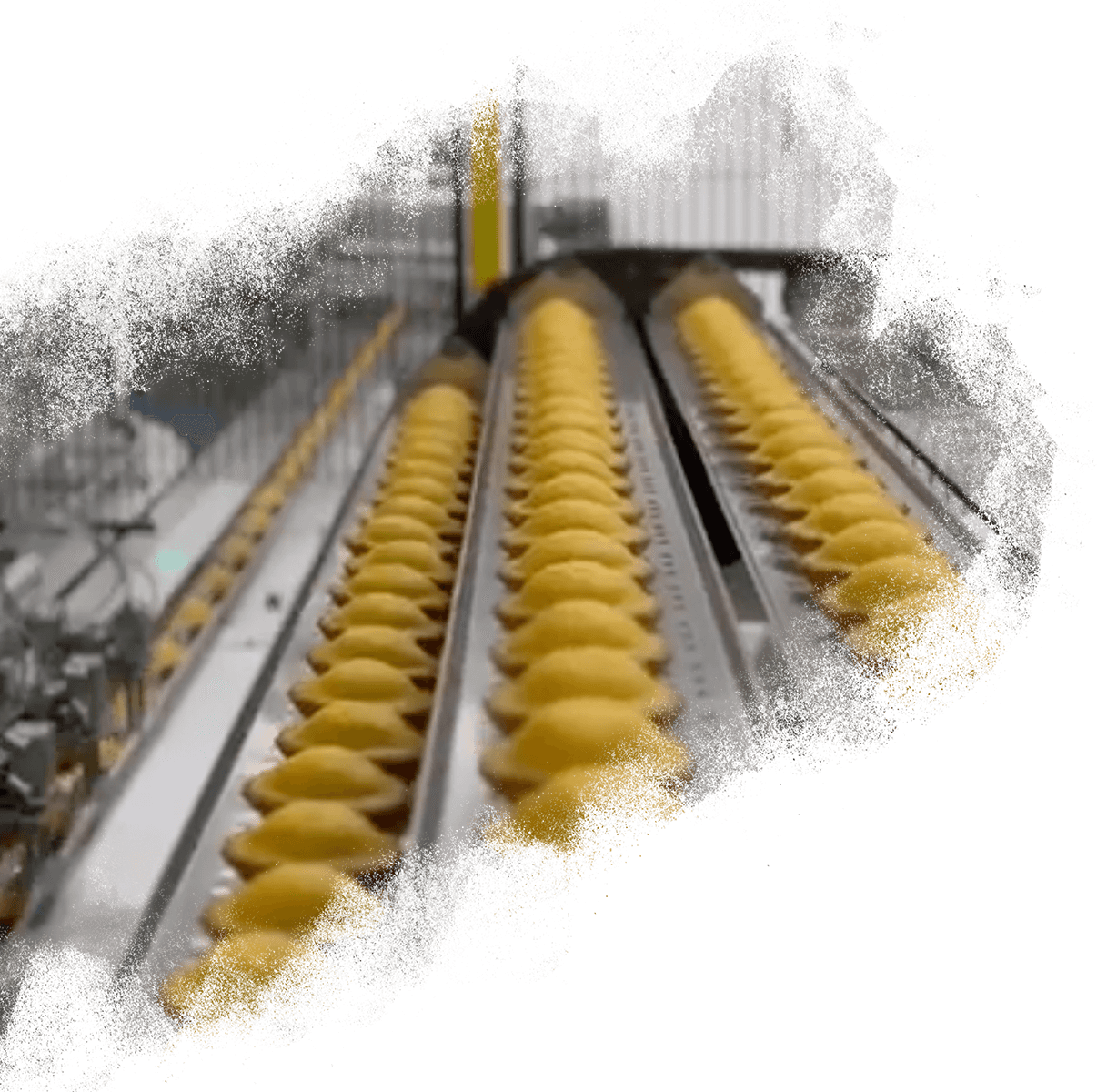 We renew the new corporate image to reinforce the company's DNA. The values of this are enhanced through the new logo and a new fresher, closer and positive image.
The new design is a revolution compared to the current brand, modernising the elements and simplifying the shapes for better reading and visual impact.